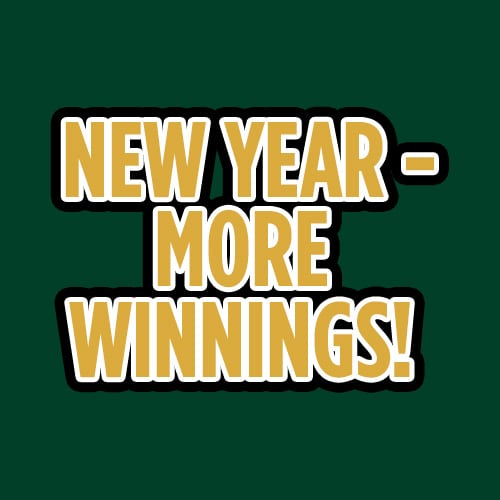 Stash Some Cash & Credit At The Pony!
Fridays & Saturdays
January 6–28 • 7PM–11PM
Win $500 CASH & up to $200 Comanche War Pony Credit with you earn entries for every 10 points on your Comanche War Pony Rewards Club Card. Be a part of our virtual drawings every 30 minutes to see what you've won! The New Year is off to a great start!
See Comanche War Pony Reward Club for details.