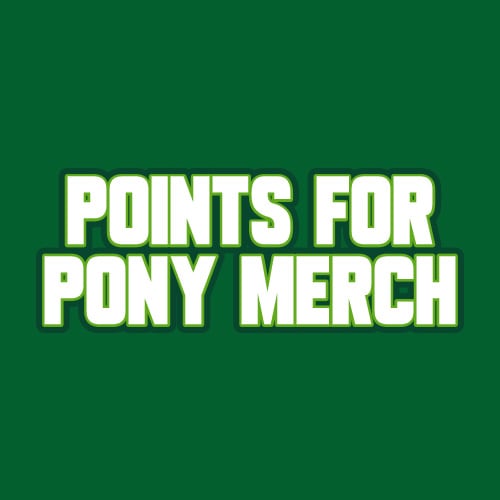 Come Get Your Gear On!
Every Tuesday
January 3–March 28 • 9AM–10PM
We've got fabulous logoed prizes for you to choose from when you play and earn 75 points on your Comanche War Pony Rewards Card and you can win 2 prizes each week!
See Comanche War Pony Reward Club for details.