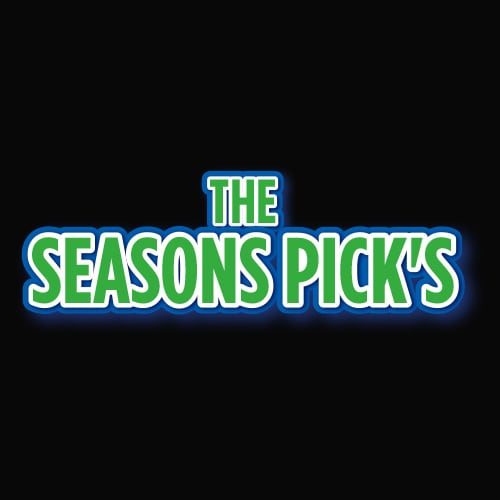 Hut • Hut • Hike & Win!
Wednesdays & Thursdays
September 6–January 11 • NOON–10PM
You can win up to $300 Comanche War Pony Credit weekly if you have the most wins each week and up to $1,000 Cash if you have the most wins all season. Just earn 50 points on your Comanche War Pony Rewards Card, make your picks on Wednesdays & Thursdays then come in weekly to see if you had the most wins! Time To Razzle Dazzle!
See Comanche War Pony Reward Club for details.